There are many different ways to work with me. I offer leadership, training, mentoring, coaching, partnership and practical guidance to help you build a successful network marketing business.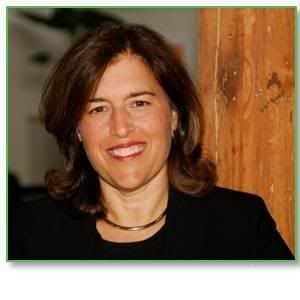 Seperately, I offer instruction on building an on-line marketing presence to brand yourself, market yourself and your business, generate leads and generate cashflow.
1. Work With Me by Joining My Energy Team
I am an Area Director (independent representative) and leader with North American Power, one of the hottest companies in the energy and network marketing industry.   We earn money and get paid (upfront and residually) by helping residential and commercial customers obtain a lower rate for their electric supply.  We build teams and teach others to do the same.
If you want to capitalize on the deregulation of energy and start turning a profit day 1 by participating in a business opportunity that has NO investment (Free to Join) and NO risk, Click Here to Learn More
2. I Can Teach You How to Market Yourself Online
I offer individual coaching, but the best place to start learning is by watching my FREE 5-Day Attraction Marketing Bootcamp.     (Please do yourself the favor and watch ALL 5 days!!)
In Partnership,
Courtney Day
203-541-0961
Work with Courtney Day